A French Sculpture & Jewelry maker.
The concept is to highlight the relationship between élégame and its customers. Where customer's stories are bought to 'life', with the skillful Artisans & Craftsmanship of élégame. They have a history in Sculpture and Jewelry making, therefore it is important bring together their expertise to meet with the customer's needs.

On the landing page, split in 2 halves shows:

'Our story' & 'Your Story'

,
the tagline that ties them together.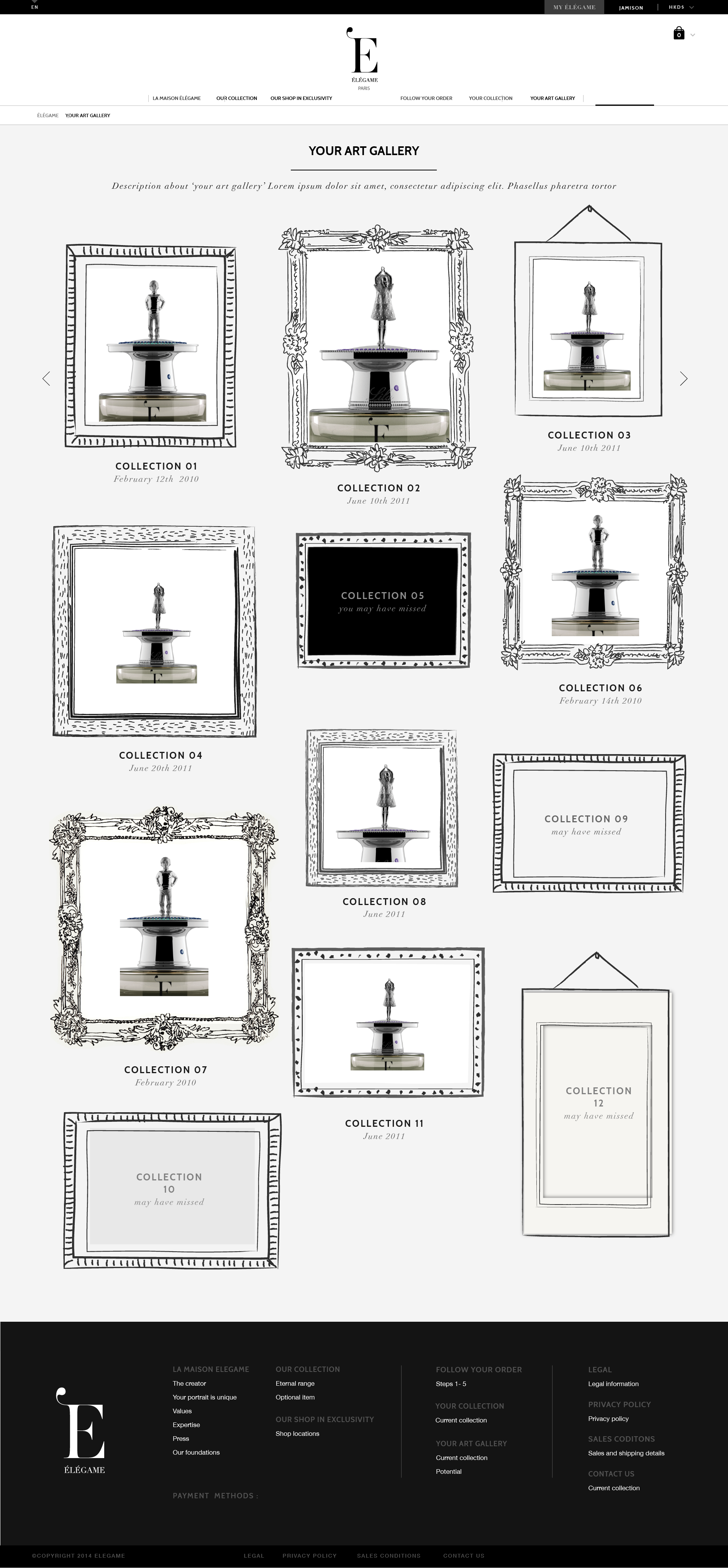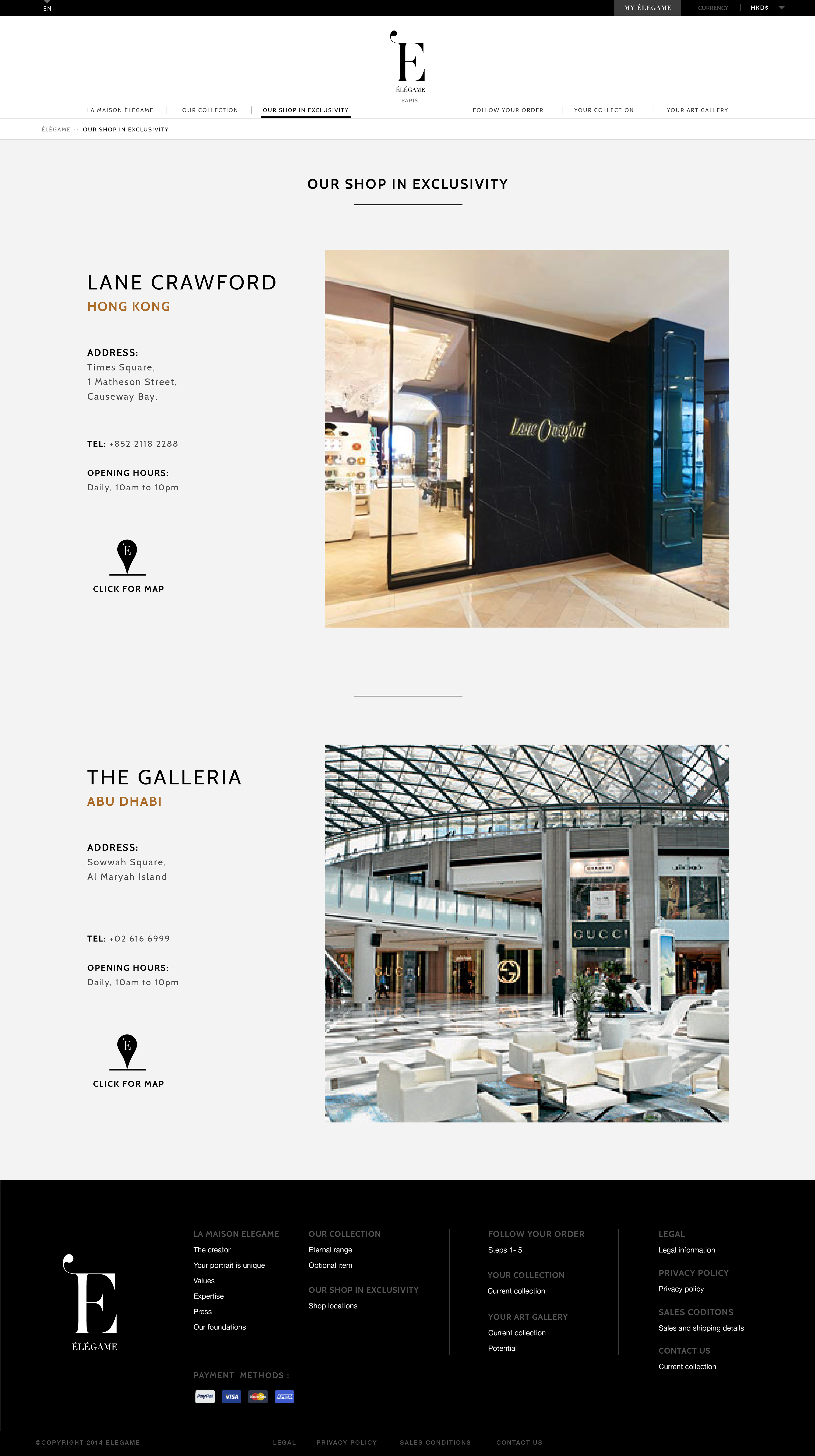 Client:

é

l

é

game

sculpture
Agency

: Sensia Creative Ltd.
Art direction / web design:

Charly Cheung